Safety Devices
When a mother and her children first leave a violent relationship, they are at the most risk ever of being harmed. Sometimes for years after leaving, the violent ex partner just will not leave her alone.  So we are joining forces with companies that have created superior safety devices which alert friends, family and the police of any impending danger that a woman and/or her and her children might be in. If her ex partner is stalking or harassing her (or the kids), just one push and an alarm is raised.
We will shortly be offering a range of these devices to anyone who feels that they need one, for their own protection. We're seeking ladies who would like to work as consultants, selling our range of safety devices via party plan. If this sounds like something you'd be interested in doing, feel free to get in touch with us. Please use the contact form on the contact us page if you would like to know more information. ♥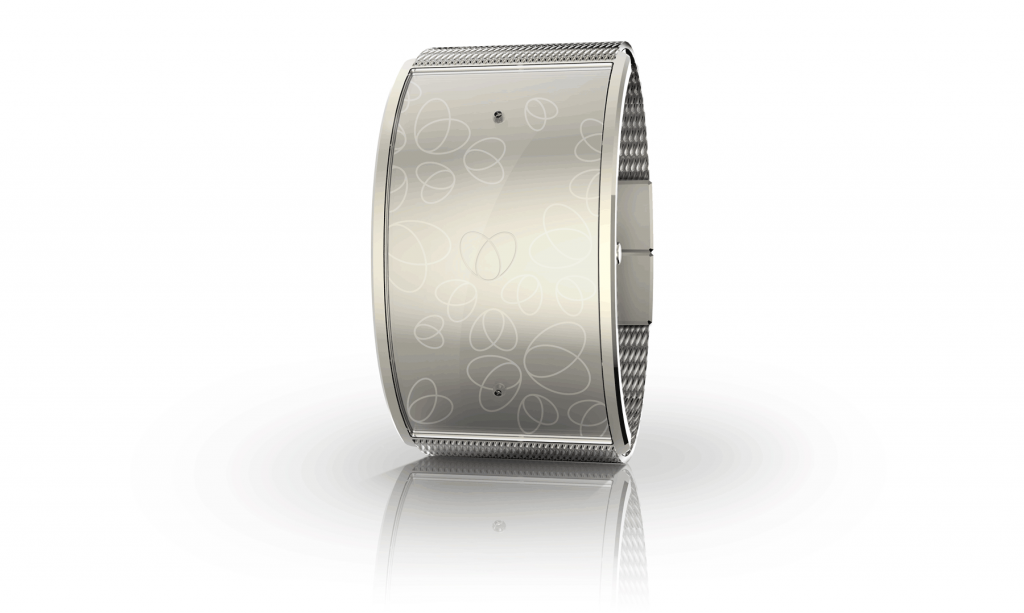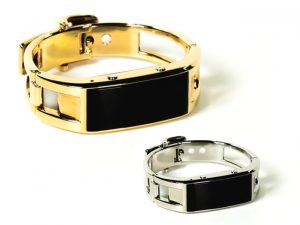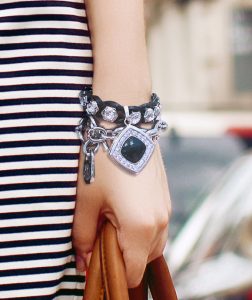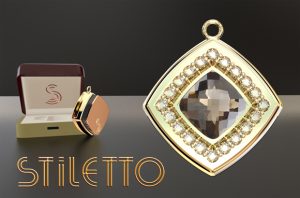 The Stilletto range of safety pendants are a very attractively designed device. We're waiting to know whether or not they have been made suitable to function properly in Australia, and as soon as we know, we'll announce it here. ♥
.
Help Us Raise Funds
If you would like to help us raise funds, you are invited to purchase the first novel in our series of seven, which was published in February 2016. It is a courageous story of a young teen growing up in a home filled with dysfunction and domestic violence. She attends a school where she's bullied and harassed, and the story tells of how she manoeuvres her way through such difficult situations. Click here if you'd like to know more about this novel.
Click here if you'd like to be taken to the site where you can purchase this novel. ♥