Contact Us
Do you need our help?  If you need to leave a violent or dangerous relationship and/or living environment and must do so in a hurry, please do not hesitate to contact us.
We will meet with you to make arrangements for you to stay in one of our apartments, where from there you will be moved to a safe and hidden address where Police and people who can help you to cope with the trauma that you have been through will be there to assist you.
If you are the mother of a woman who is married to a man who is beating her, or you suspect that this might be happening, often your daughter won't speak to you about what she is going through.  It might be a good idea to alert one of her close friends about your suspicions, and the friend can let someone like us know. From there we might be able to assist if a crisis situation comes up.
You may call us on 04488-42692 or you can send us an email using the contact form below.
Our office is in Lake Heights in NSW, and if you would like to write to us our Postal Address is P.O. Box 3, Lake Heights NSW 2502.
(Message to all people who are contacting us to suggest changing, updating, modernising or promoting our website: Don't. We are happy with the website the way it is, and when we are ready we'll choose someone to do our marketing. All emails that attempt to sell us your website development or promotion services are trashed in the bin as soon as they arrive. Don't waste your time).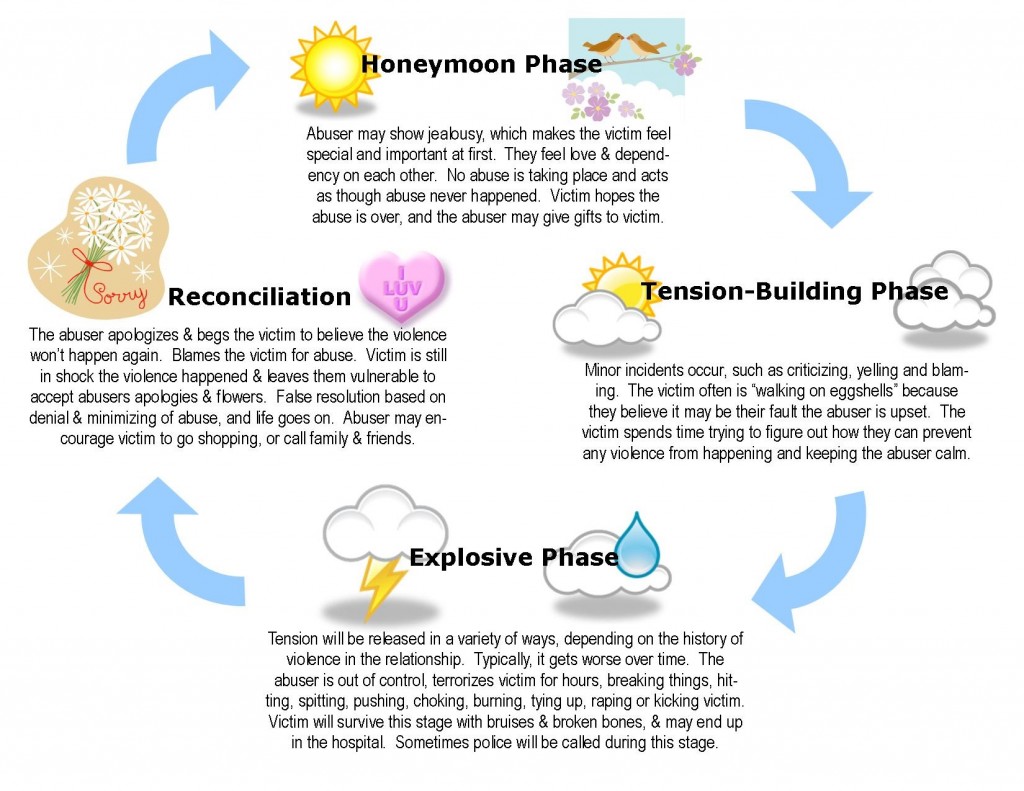 Remember to clear your browsing history if you are a woman who needs our help and are living with or married to a man who is being violent towards you and your children.